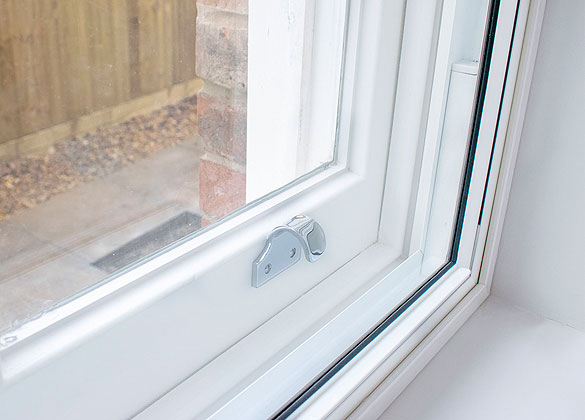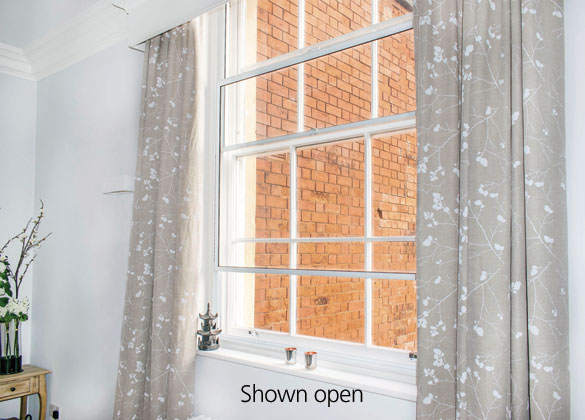 It's time to take a fresh look at secondary glazing . . .
Secondary glazing is one of the best kept home improvement secrets, often providing solutions that only secondary glazing can deliver. . .
• Improve insulation by up to 65% • Reduce noise by up to 80%
• Increase security • Minimise condensation

Suitable for all property types...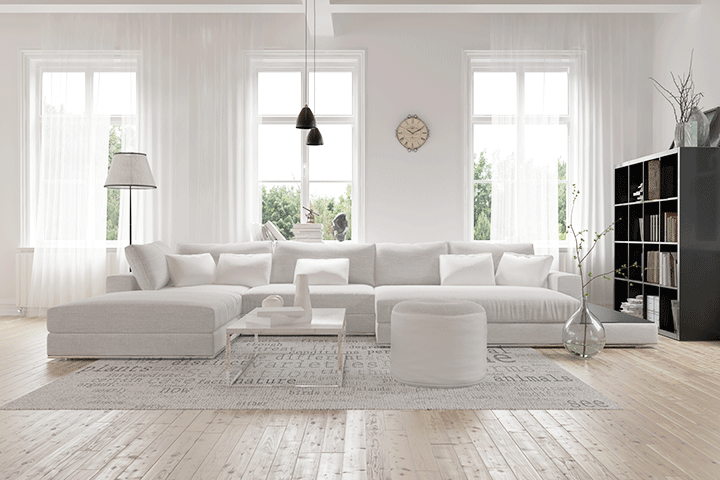 MODERN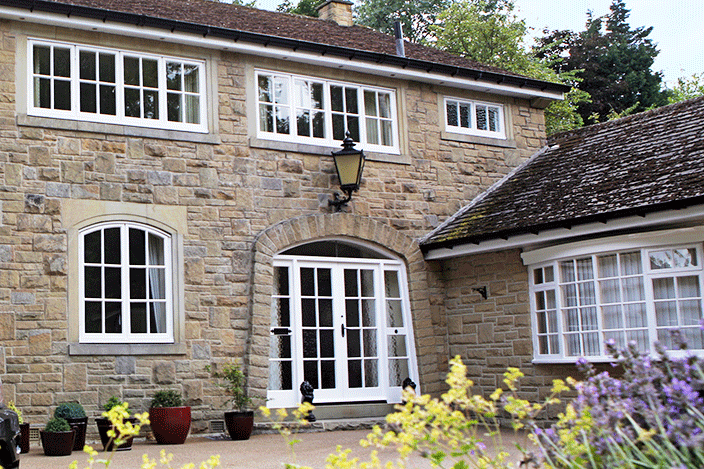 TRADITIONAL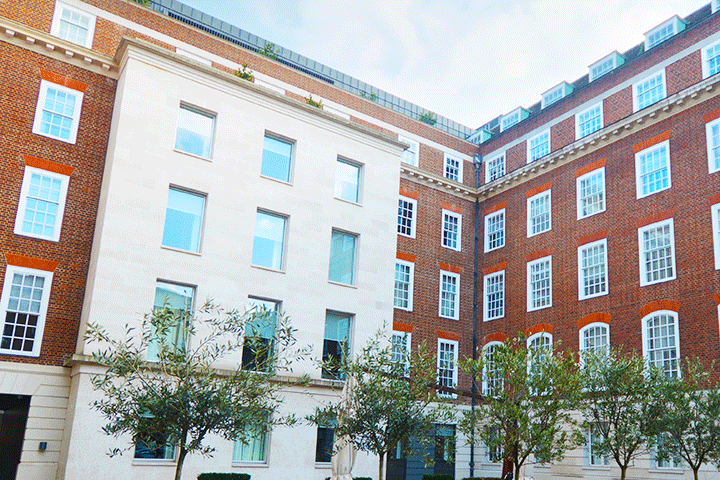 HERITAGE
Secondary glazing - features
Cambridge Secondary Glazing is suitable for properties of all sizes, ages and styles. Our high specification units offer a unique solution that is of particular interest to owners of listed properties, which are subject to tighter planning regulations. Secondary glazing can be used with both single and double glazed windows to reduced noise levels and increase thermal performance.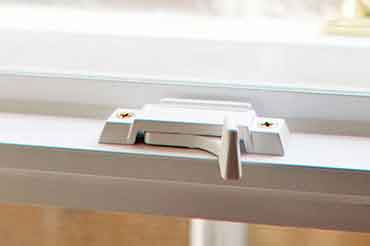 Construction
All of our secondary glazing frames and surrounds are constructed using the highest quality materials. Hardwood surrounds available.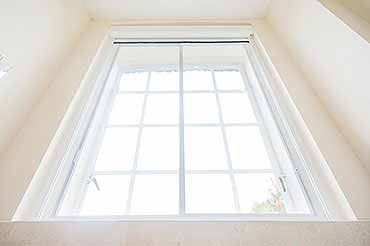 Glazing
Our Paxtons range includes 4mm toughened glass as standard. Other glass options can be specified including our class leading 6mm acoustic glass.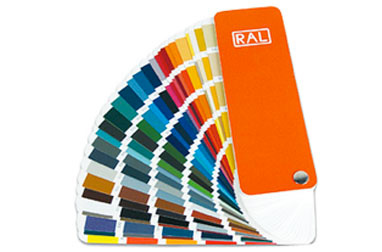 Options
We understand that all of our units become part of somebody's design scheme, so all of our frames and surrounds are available in any colour you like!
Benefits of installing secondary glazing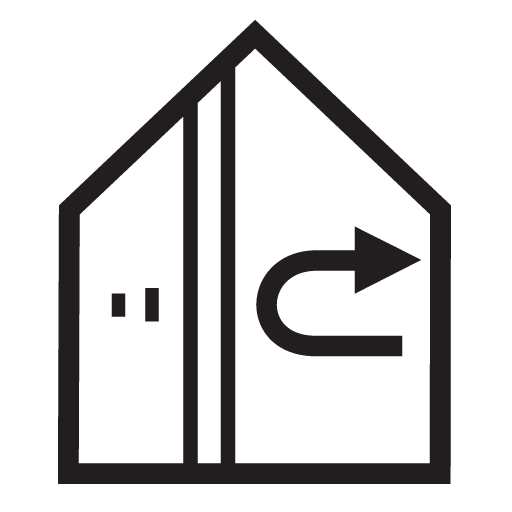 Improved insulation
Increase your home insulation by up to 65% and enjoy a warmer home and cheaper fuel bills!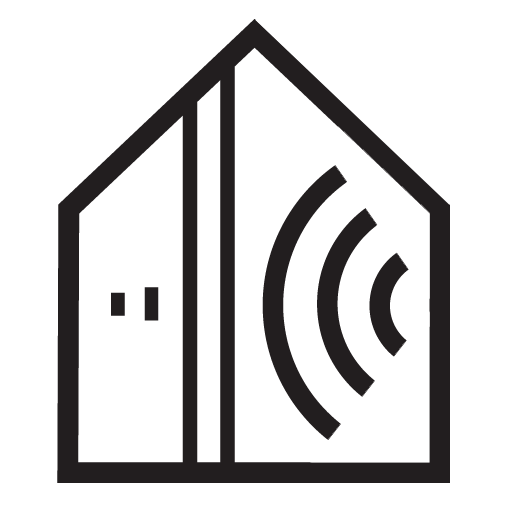 Reduced noise
Reduce noise by up to 80% with our hi-specification secondary glazing with acoustic glass.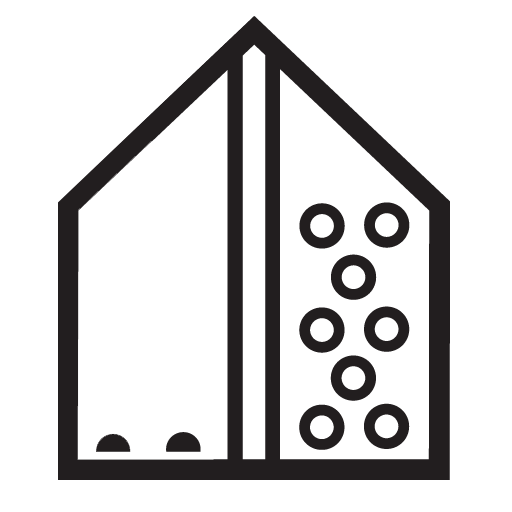 Minimal condensation
Minimise condensation with our secondary glazing and extend the life of your current windows.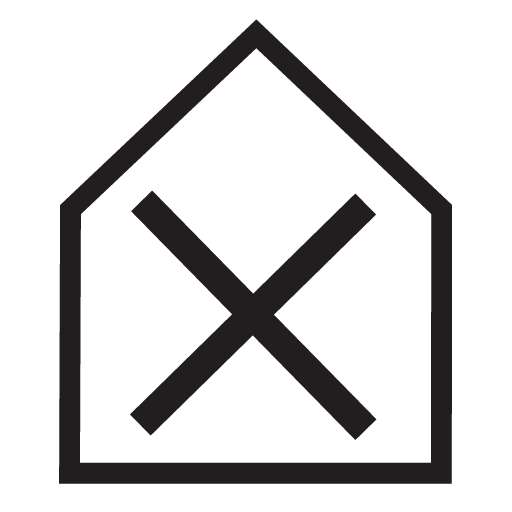 Increased security
And never under-estimate the security benefits our high quality secondary glazing units can deliver.
Who are Cambridge Secondary Glazing?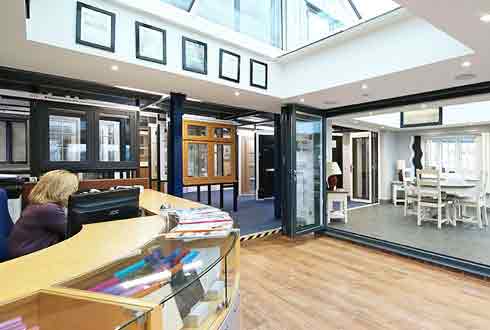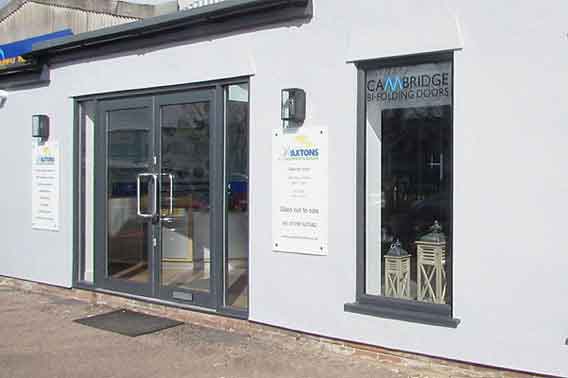 With nearly 25 years experience in the home improvement market, Cambridge Secondary Glazing by Paxtons Home Improvements Limited is the perfect choice to supply your new secondary glazing. Our team of experienced consultants, surveyors and installers will work hard to meet, or exceed, your brief, whether you need to sort out a cold spot, improve insulation to reduce overall heating costs or manage external noise.




Cambridge Secondary Glazing
Paxtons Home Improvements Limited, Unit 21, Shire Hill Industrial Estate, Saffron Walden, Essex CB11 3AQ
Telephone: 01799 527542
Website produced by Anthony Marcos